It's Our Christmas Fair at West Farm!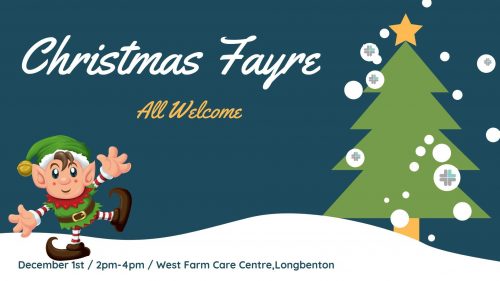 West Farm is holding its Christmas fair this Saturday, 1st December, and we would love it if you can join us!
Starting at 2pm, it's set to be a great afternoon, filled with lots of festive activities including food and drink stalls selling those all time Christmas classics, mulled wine and mince pies, as well as several bric a brac stalls which may just provide you with a few stocking filler gifts for family and friends!
There is also going to be live entertainment to get us in the Christmas spirit and a huge raffle to take part in.
Residents and staff are very excited about this, and eagerly awaiting the weekend to arrive! If you would like to join us, please simply turn up on the day, or you can let our Wellbeing team know by calling us on 0191 218 9626.