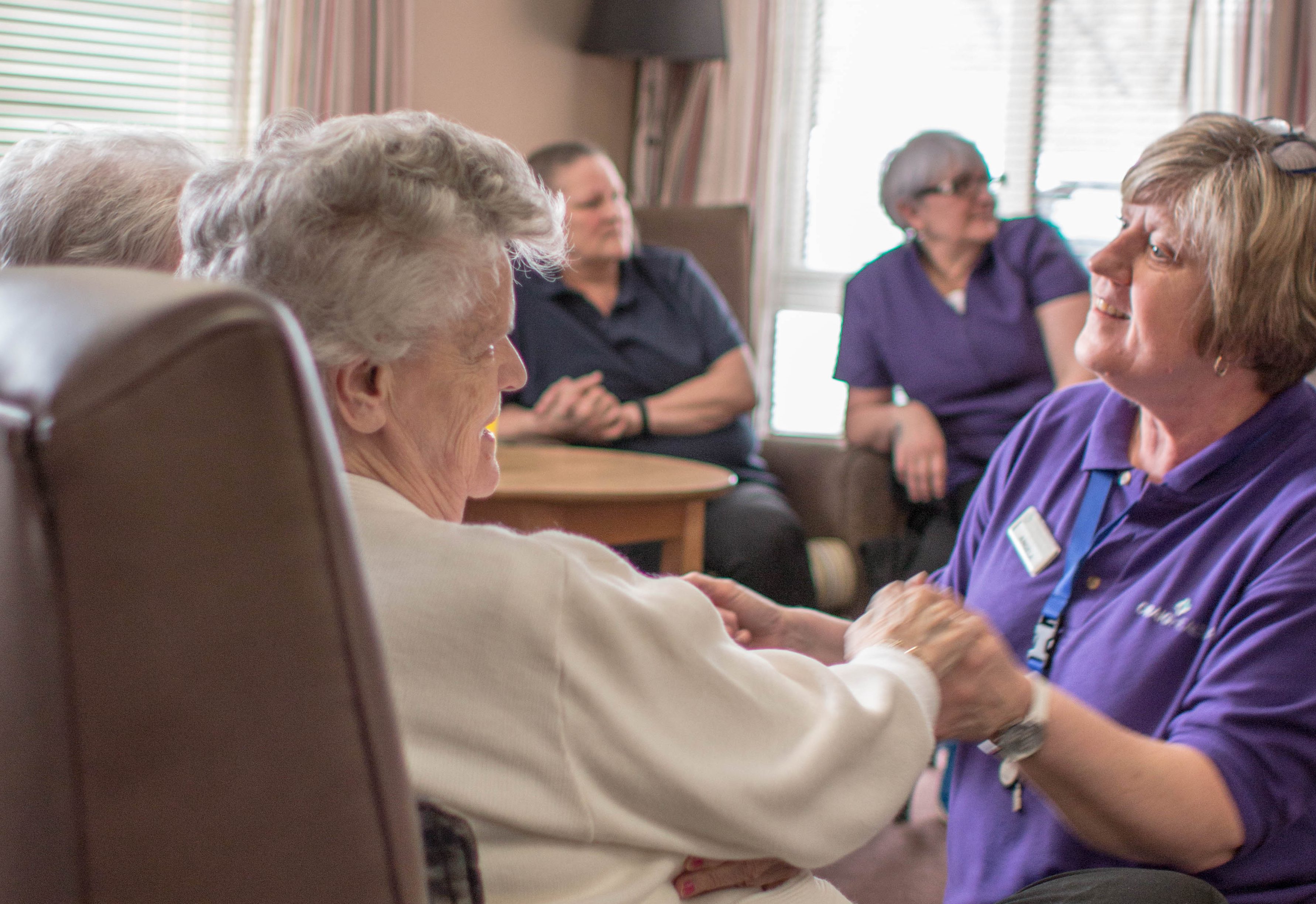 Safeguarding is an absolutely fundamental aspect of care. We take every precaution we can to ensure all employees – whether that's a cleaner or a manager – are fully vetted and approved to work in the care sector.
The appropriate care and safety of our residents is our upmost priority. This is why our recruitment process is stringent and we go the extra mile when it comes to hiring staff. For example, we request extra references from past employers and training establishments. We also ensure each and every prospective employee are fully Disclosure and Barring Service (DBS) checked. This was previously called the Criminal Records Bureau (CRB) check.
Our safeguarding processes do not stop at the point of recruitment – they're continued with regular training sessions once staff are on board. Care Consultant, Linda Gallon, is fully accredited by Northumberland County Council and North Tyneside Council to deliver training sessions to all staff. These sessions are focused on the importance of quality care and correct safeguarding procedures.
Craig Healthcare abides by the Care Quality Commission's (CQC) care standards as well as local authority care standards. For more information about our range of safeguarding policies and procedures please contact Loraine Brunton on 01670 591 930