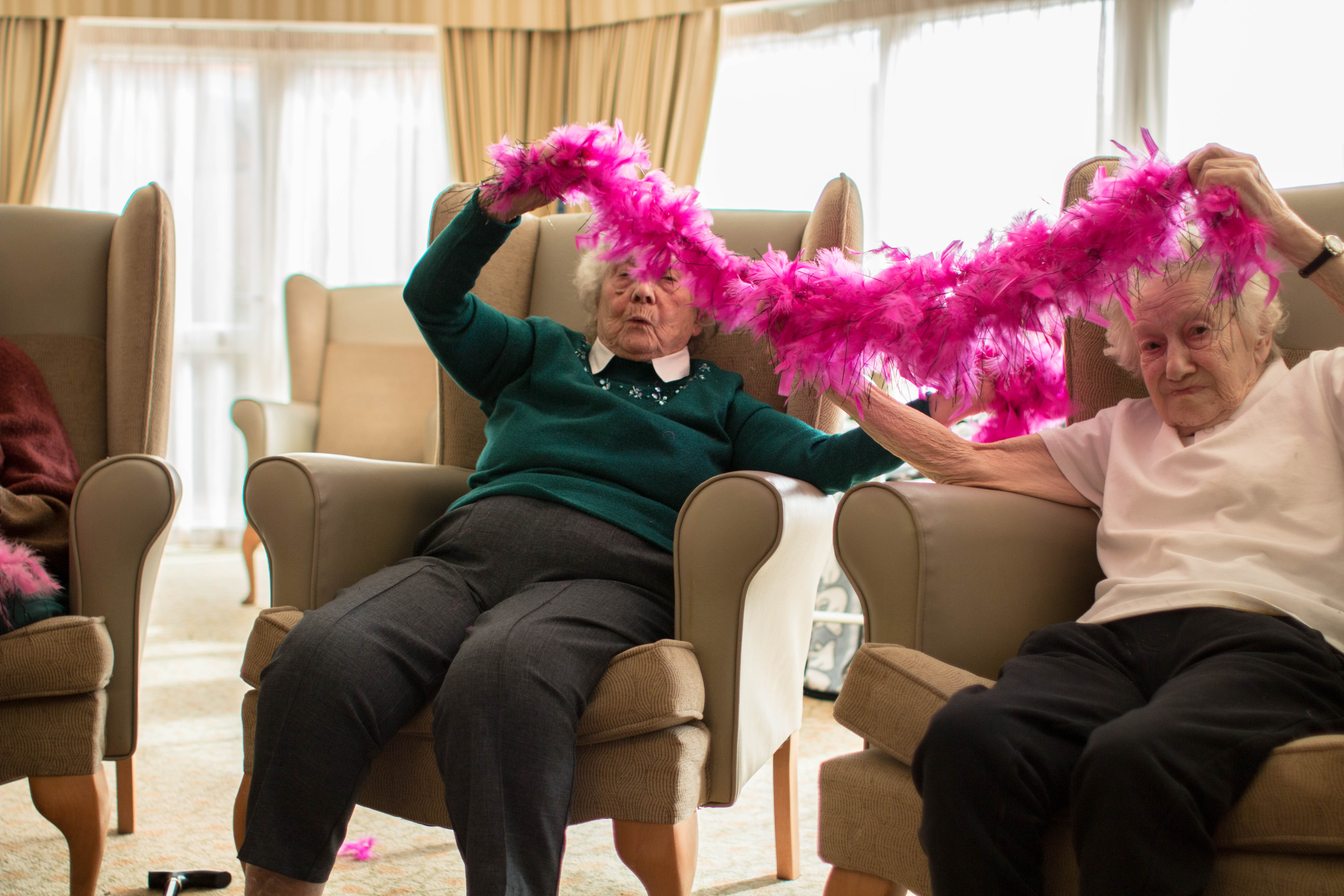 We don't have a corporate mission, we simply have a shared purpose and that's to serve those living at our homes as best we can, with the best care we can, always.
There is no hierarchy or rigid management structure because we're all involved. Whether it's the managing director or the part-time cleaner, we each get to know every resident and build a relationship with them as we believe that is what provides a strong foundation for the right type of care.
Why Are We Different?
Because our care starts with the individual. Their needs and wants come first and this dictates the care they receive. We pride ourselves on helping to improve the lives of our residents by working with them and their families to create a bespoke care plan.
We don't have huge care homes that can house hundreds of residents as we want to ensure the high quality, personalised care received is always the same, 24 hours a day, 365 days a year.
We understand that our residents have different needs and preferences in the way they choose to live and provide the facilities to accommodate every taste and requirement.
You can find out more about both our care homes, all of our facilities and get a good feel on our approach to care on the following pages.
Feel free to drop in for a cuppa and an informal chat with one of our friendly team at any time. Just contact 01670 591930 for Cramlington House and 0191 2189626 for West Farm Care Centre.