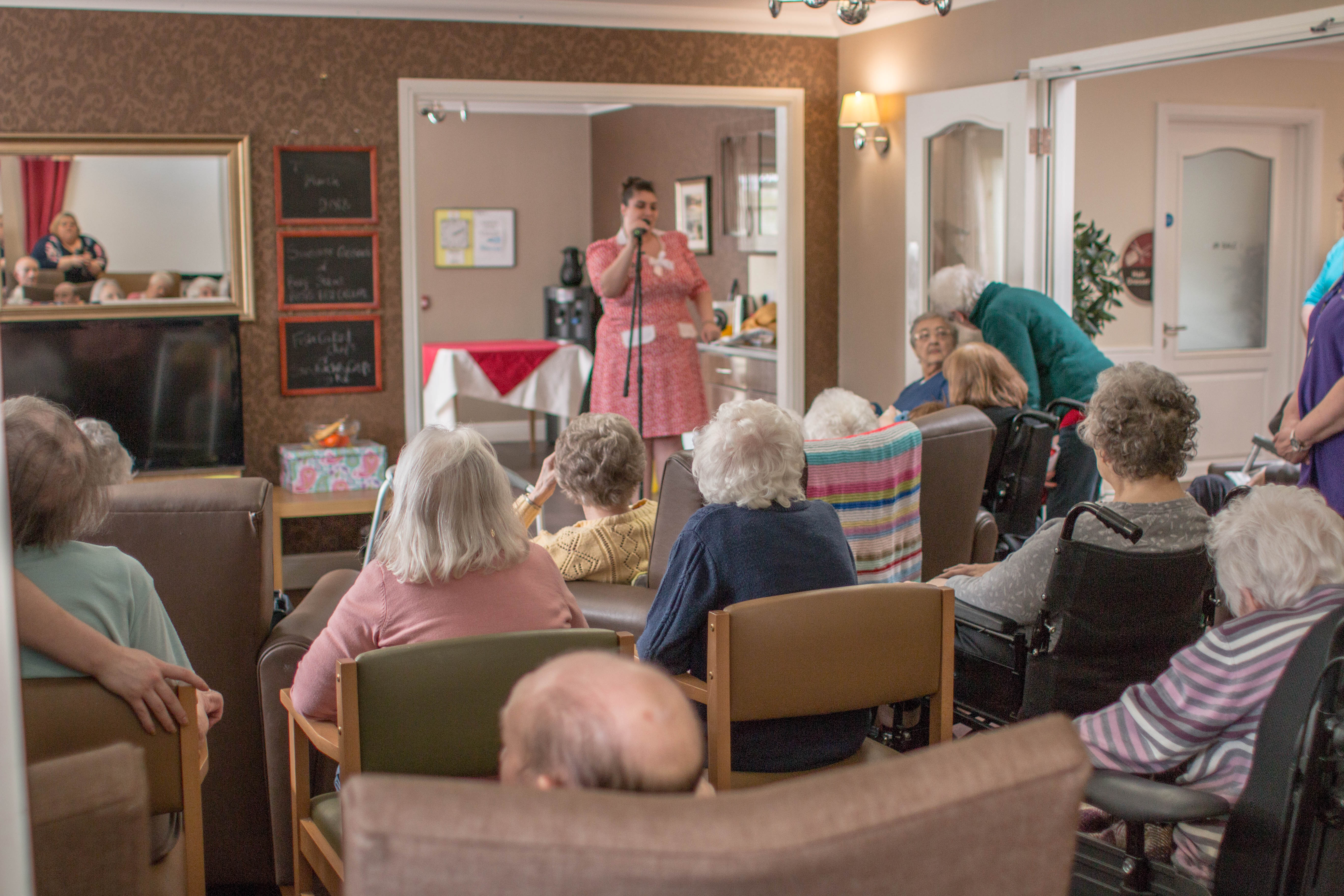 Up to 1.1 million people will have dementia in England by 2030 – more than double the current figure. Dementia is now one of the top five underlying causes of death and one in three people who die after the age of 65 have dementia.
Caring for those living with it as well as those around that person including family, friends and colleagues is vital. It is a very emotional journey that can be highly unsettling and distressing for all involved.
Our commitment therefore is to all those involved in dealing with and caring for the person living with dementia.
Our priority is the individual and our work with them will not stop as we look to give them the best quality of life we can with the love, respect, dignity and compassion that they deserve, whatever their status, background or life situation.
We do not judge, we do not criticise, we simply care.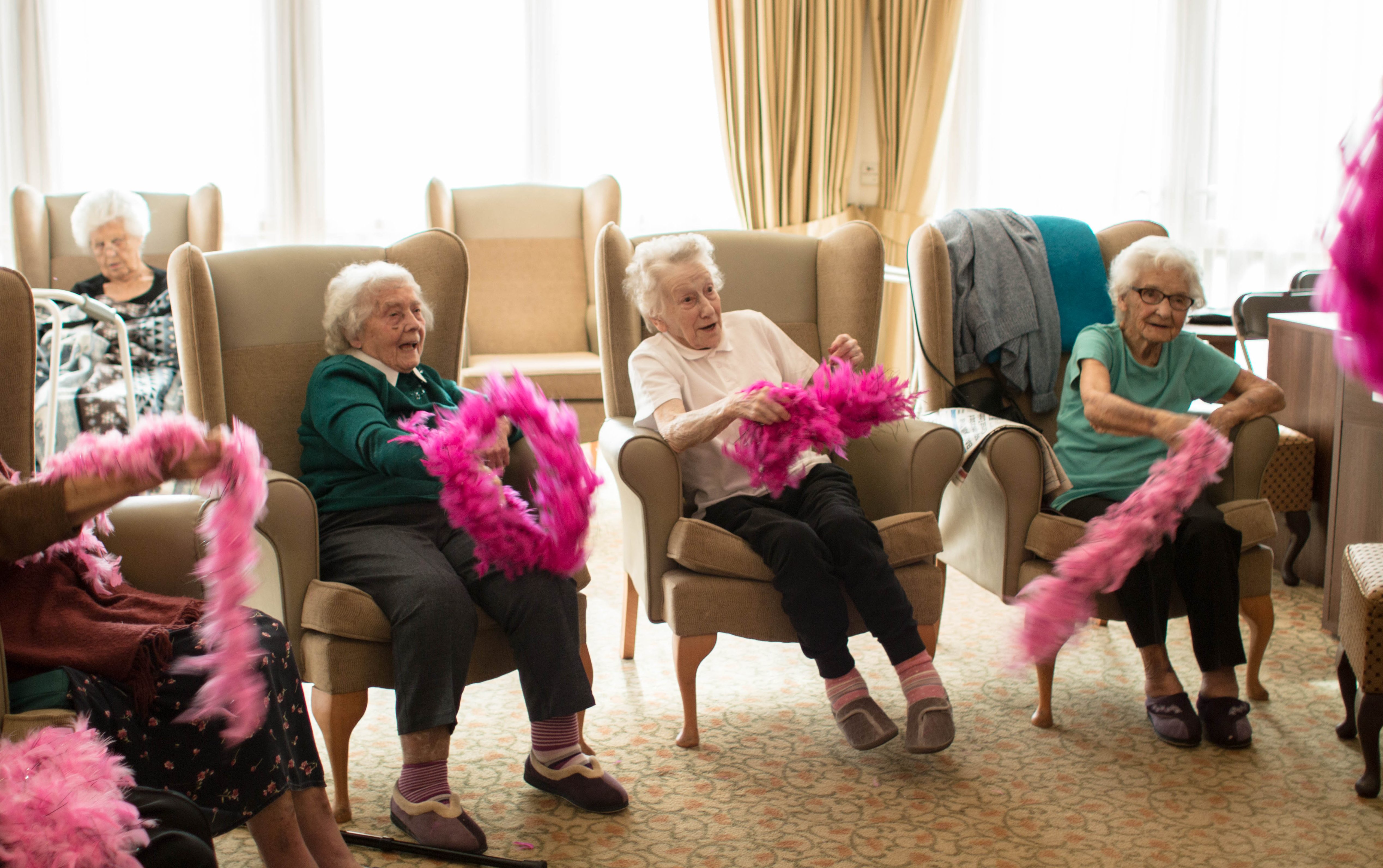 Moving in
Across both our homes, how residents settle into their new home is absolutely vital in terms of their long-term stay. We encourage people to bring personal items that mean a great deal to them such as favourite ornaments, pictures and small items of furniture if they wish, to help make the transition to their new home easier and feel even more personal.
Visitors
Visits from family and friends not only play a large part to the ongoing happiness of our residents but they also add to the family ethos which is at the heart of Craig Healthcare. We don't believe in visiting hours and set times. We encourage family and friends to come in at any time for a catch up as they would if their loved one were still living at their previous home. Pets are part of the family too so we also welcome visits from pets. We often have cats and dogs with their handlers from the local cat and dog shelter pop in to see our residents!