Join us for A Christmas carol sing a long!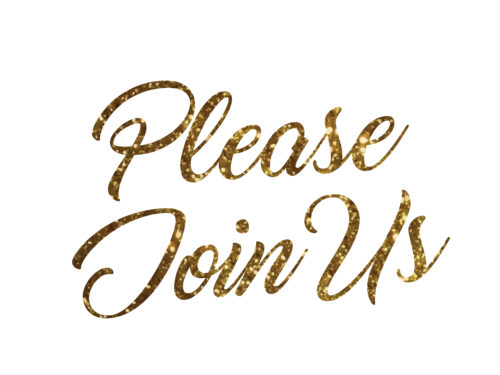 We're very excited to tell you that residents from both Cramlington House and West Farm will be taking part in a festive themed sing along next week!
On Tuesday 10th December from 11am, residents and some of our carers will be in full voice at Manor Walks shopping centre. They'll be singing along to some classic Christmas carols which is not to be missed.
Anyone from the local area is welcome to join in too whether that's schoolchildren, community groups or nurseries and playcentres and it'll be a great way for our residents to mix with members of the community too, both old and young.
Talking ahead of the event, Kim Stubbs, our wellbeing champion, said: "This is a big occasion for our residents who have really got into their singing this year especially since taking part in BBC World Music Day, where they showed just how great their vocals are!"
"Singing plays an active role in resident wellbeing too as it helps to lift spirits and brings a smile to everyone's faces. Our residents really enjoy singing and it would be great if you could support them on the day and perhaps do a spot of Christmas shopping too!"
For more information about the Christmas sing a long and how to get involved, please contact Manor Walks shopping centre on 01670 735023 or info@manorwalks.co.uk