What a glowing review!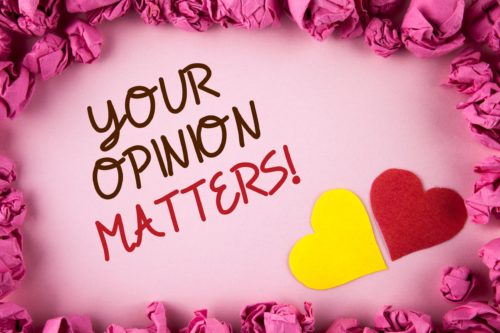 Feedback like this is what makes our job so worthwhile and makes us realise it really is one of the best jobs in the world!
"The staff at this care home are superb. My mother is very happy to be a resident there. She enjoys the food and is very pleased with her room. All members of staff treat all the residents as if they were their own family. Many activities to entertain and keep minds active. Staff and management keep me informed of mother's progress, health and wellbeing, and if there are any concerns. These lovely people put the 'care' into care home. Can't praise too highly. "
The relative of this resident really does encapsulate what we're all about; we really work hard and are so passionate about putting the 'care' into our care homes. Every single programme, activity and approach taken is specific and personalised to each resident and based on what care needs they have and how best to meet those needs.
These reviews not only tell us how we're doing on a regular and consistent basis, but they also provide genuine opinion on the care of residents from those who know them best – family and friends. They're so important not just to us but for residents and their families too.
We would really appreciate it if you have a family member or friend living at Cramlington House or West Farm Care Centre and can write a review; your thoughts are invaluable.
To write a review about Cramlington House, please visit: https://bit.ly/36KcR0X or, for West Farm Care Centre, please visit: https://bit.ly/2JYRgb5