£1,000 raised for our residents' fund!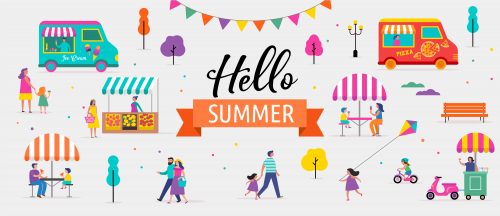 We are delighted to announce that we've raised a HUGE £1,000 following our summer fair at Cramlington House!
The day was full of busy with lots going on – bric a brac stalls, food and drink stands, fun and games like 'guess the panda' and a raffle and tombola too. We even organised an afternoon tea setting too for good measure!
Kim Stubbs, our Wellbeing Champion at Cramlington House, said: "We are over the moon to raise such a large amount from our summer fair. The money will be donated to our residents' fund which is used to pay for social occasions and outings for residents or bring a specific care specialist into the home which will benefit residents. It really will make a difference and we appreciate the efforts of staff, residents and their families who made this year's fair one to remember."
Everyone enjoyed a fun filled day including members from the local community too and it was wonderful to welcome them into our home and get to know them.
Massive thank you to everyone – it really does mean so much to us!